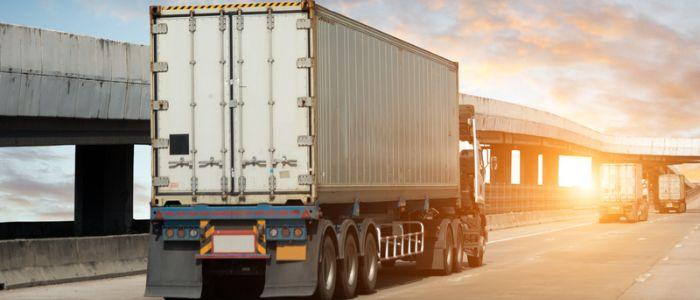 Earlier this month, DVSA announced they were launching a new Earned Recognition (ER) scheme specifically for new operators to help them get their business started with best practices and good compliance called 'The Road to Earned Recognition'.   
The Earned Recognition scheme was brought out by DVSA back in 2018, with the aim to aid businesses prove they meet both driver and vehicle standards set by DVSA. In return for doing this, transport operators are less likely to be stopped by the roadside for routine checks. 
What is the Road to Earned Recognition?
The new programme is completely free and open to both HGV and PSV operators that have had their O-licence for 6 months or less, and will help them through the challenging rules and regulations that come with running a compliant transport operation. With the scheme running for 2 years once signed up, new operators have a dedicated contact at DVSA who will help them throughout the scheme. 
The programme means that operators can get help with guidance and support in setting up policies and procedures to ensure operations run safely and efficiently. Operators taking part can also receive tailored plans to help their business prepare for audits to join DVSA Earned Recognition scheme at the end of the programme. 
In return, businesses will be less likely to be stopped at the roadside for drivers, and reduce risks of fines, prohibitions and disqualifications by having proper policies and procedures in place. 

How TDi Software can help new operators?
TDi hosts a range of software solutions to help any transport operators with compliance, and can even help with Earned Recognition KPI's set by DVSA.
Disc-check is an approved IT supplier for Earned Recognition and our ER module can monitor driver's hours and statistics and check how the match up to the KPI's set by DVSA. For users who are part of the scheme, the KPI data will be sent to DVSA automatically for them.
Disc-check also has a whole host of tools and reports to help new operators stay compliant. With modules such as working time calendars, you can easily manage drivers hours and working time requirements, and our handy driver app can show driver's working time whilst they're on the move, so they can keep track of their hours and check when their next breaks are due. Disc-check can also schedule reports to be emailed when you need them, so all the information and reports you need, arrive in your inbox on time, every time.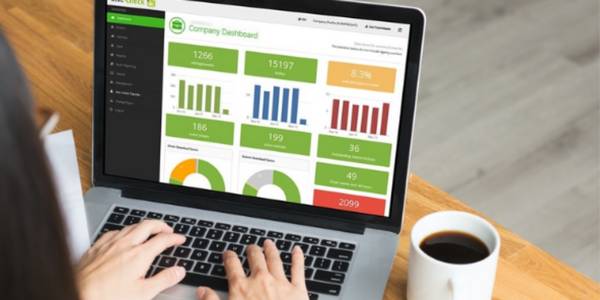 A part of being compliant is to make sure that vehicles are safe and roadworthy. Vehicle-check digitises daily vehicle walkaround checks, with bespoke checklists to suit your vehicle needs, all in a handy app for your drivers. With reports being sent straight to the transport office, this means that you can plan vehicle downtime more efficiently and get vehicles back on the road quicker. 
We also offer free training for anyone that uses our software, so users can get the most out of it, and make the software work for their business. We also have technical support available should you need any assistance at any point, available through phone, email or live chat. 
Want to know more information?
To learn more about the DVSA Earned Recognition scheme, click here.
To find out more about how our software can help new operators, get in touch with us or call one of our friendly team on 01246 252375.