Transport Management Software with
TransMaS
Transport Planning and Management made easy.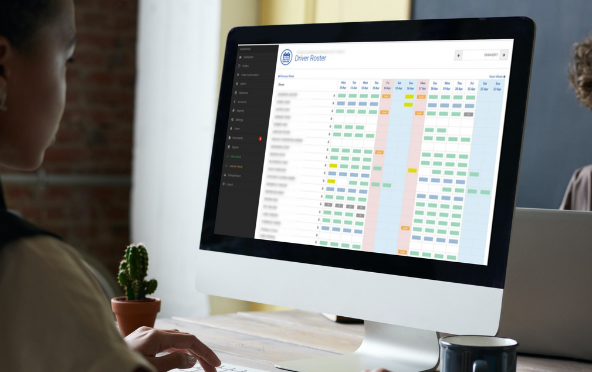 TransMaS is a smart transport management system which combines the daily tasks of running a transport office, into one simple to use system. 
Our software allows operators to take an overview of current operations, whilst providing all the details needed for easy day-to-day planning. Using TransMaS makes monitoring your fleet easier than ever, ensuring all orders are delivered on time, and everything is charged back to the customer, all from one simple system. 
Our cloud-based transport management software allows all members of the transport office to see the same data, at the same time, whilst live data is being updated, which means no more internal emails back and forth, and less room for duplicating orders and deliveries. 
Who uses a transport management system?
TransMaS can be used by any sized fleet, in any industry. We can tailor our transport management system to suit your needs, so whether you're a bulk or general haulier, TransMaS can be set up to suit your business. 
With customer and subcontractor portals, and a dedicated driver app, TransMaS has been built to work for all members of the transport team from transport planners to drivers. So any part of a transport operation can make the most of our transport management software with integrated features.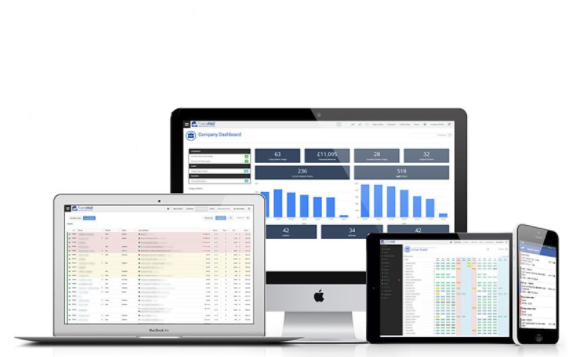 What's included with TransMaS?
Order Processing
Driver Rosters
Real Time Traffic Sheets
Customer/Contractor Portals
Integrated Driver App
Built-in invoicing
Order Processing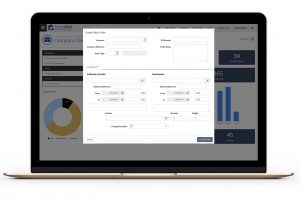 TransMaS has been designed to keep transport managers in complete control.
 Our transport management system gives users full visibility of orders whilst it progresses through the system, with real time updates, directly from the drivers app. Manage and view sales orders, entered by electronic transfer or manual entry. 
Using state-of-the-art real time systems means that all members of your team can see your orders in real time, saving time, and money, as well as less chance of duplicating orders.  
Driver Rosters
Real Time Traffic Sheets
Customer/Contractor Portals
Integrated Driver App
Built-in invoicing
At TDi Software, we want our customers to get great value for money in all our products. We charge £60 per user, per month, with a £5 fee for additional driver app users. What's more, is there is no sign up fees, no minimum contract terms and no hidden fees. 
We also want to make sure that all our customers get the most out of their TransMaS subscription, that's why when you sign up to our transport management system, you will get full training for all of your team, and dedicated IT support, whilst you get set up, so that it is as seamless as possible for your business. 
Get started with TransMaS today.