Automatic licence verification with
licence-check
Take the stress out of checking driver's licences.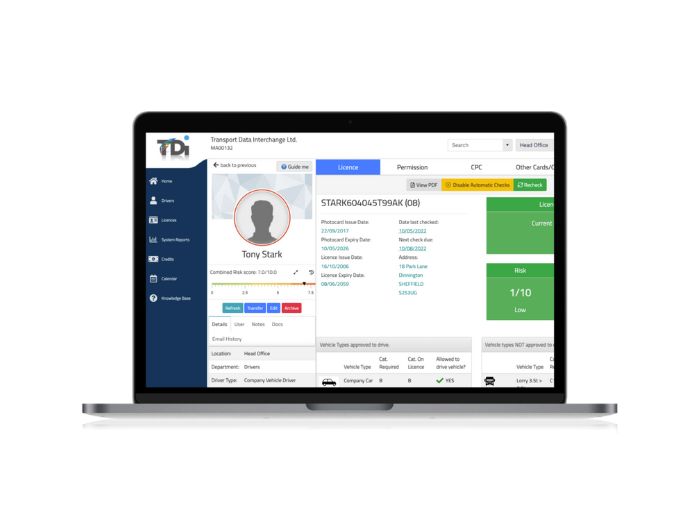 Why waste precious time checking your employee's driver's licences when you can do it automatically with a licence-check?
licence-check is an online driving licence verification service which allows you to check your driver's licences instantly, saving you time & replaces the need for paper records from your driver.
Our licence-check can verify information such as category entitlements, endorsement status & provide warning and actions to take in cases such as expired licences and comes directly from DVLA's records. Set checks to take place as often or as little as you like for each driver. 
Who is licence-check for?
Traditionally a licence check has been done manually, which can mean chasing drivers for their up to date licence documentation. With licence-check, all this is done for you.
licence-check can be used for any sized fleet, and can help speed up your licence checking process and aid fleet compliance.
Check 'high risk' drivers as often as you need to, and check low risk drivers less regularly. You can set each driver up however you like. Check expiry dates, penalties, eligibility and more, all within a few clicks.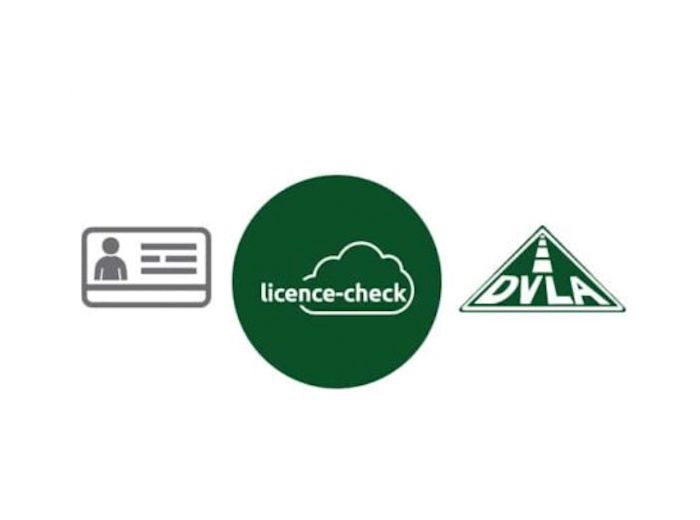 With our licence-check system each credit is £4.50, and you will only ever pay for what you use. We use a pre-paid credit system for licence checks, where each check carried out uses 1 credit.
By using our fully managed service, we will monitor your account and always make sure you always have enough credits to carry out your next checks.
Driving licences can be checked as often or as little as you like with licence-check, but we recommend checking all licences at least every 6 months at a minimum, and high risk drivers at least every 3 months.