Remote tachograph downloading with TDi
Making Tachograph Data Accessible for all operators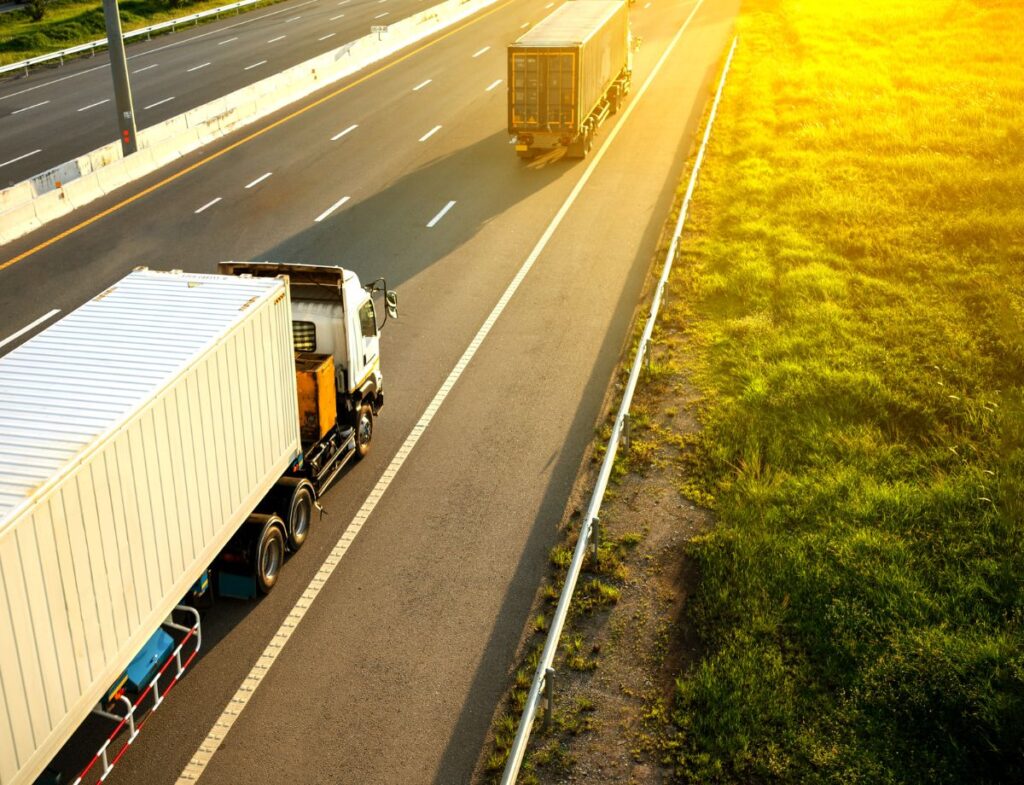 What is Remote Tachograph Downloading?
Still downloading your tachograph data manually? Spending your precious time stuck downloading your tachograph data? Why not let TDi ensure your vehicles' and drivers' data is downloaded automatically with remote tachograph downloading solutions. Download your fleet's tachographs without lifting a finger and make sure you remain compliant.
Remote downloading tachograph data allows busy fleet operators to get on with the job of running their business – leaving the mundane but essential job of digital data capture to the experts.
Fully automated once installed, remote tachograph downloading eliminates the burden of collecting your digital driver and vehicle data, with downloads scheduled to suit the Transport Operator's requirements to ensure compliance.
With vehicle data downloaded weekly and driver card data daily, never fall behind on your compliance again.
Who is Remote Tachograph Downloading for?
Becoming ever more popular, remote downloading is suitable for any sized fleet, from owner drivers to multi-depot companies there is a huge benefit both financially and in time saved by automating your tachograph downloads.
With subscription pricing starting at just £15/month, Remote Downloading can be affordable for everyone with no high entry fees to begin benefiting.
With direct integration with our other systems, especially our disc-check tachograph analysis, which can provide you with real-time data directly from the tachograph across your entire fleet.
How does remote downloading work?
With a remote downloading device, tachograph data can be downloaded from anywhere at any time, whilst your vehicles are out on the road.
A small easy to install device is fitted behind the tachograph, which once activated, connects your tachograph directly to your analysis dashboard. Once fitted, your vehicle and driver data will be automatically downloaded as often as daily, so you can save time and never miss a download again.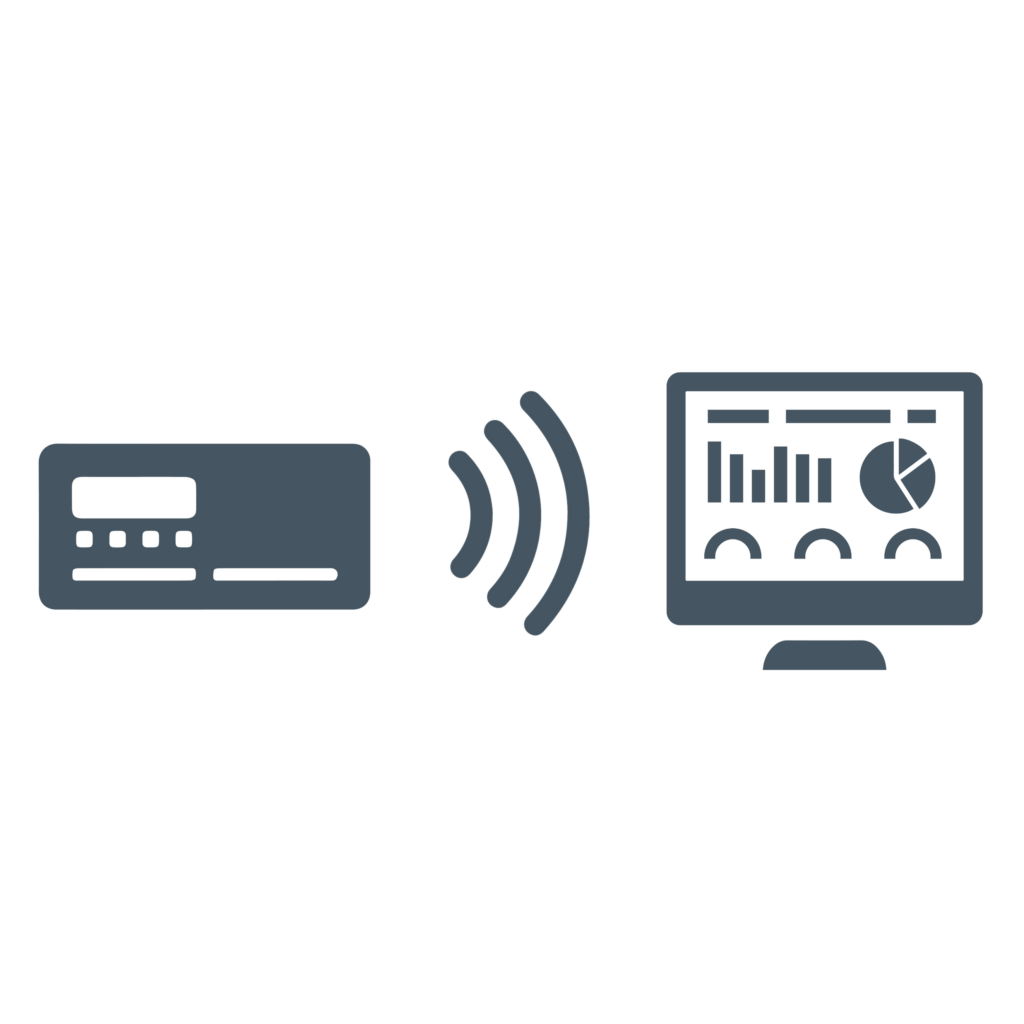 Features and benefits of remote tachograph downloading
What's it going to cost me?
At TDi we understand that transport companies don't have money that grows on trees. So we have structured our remote tachograph downloaders in a way that can work for any operator with any budget. With options to purchase outright or rent devices from us, you can get started right away.
Renting one of our remote download devices is an option chosen by many of our customers. No upfront costs, low monthly subscription fees, and easy to set up. With a rental device, you can choose either our standard or premium package, and once you no longer need the device, simply return the devices to us**
When you choose to purchase a device, you can choose from our lite, standard or premium subscriptions, so you have more choice of how often you want your driver and vehicle to download. Purchasing your device means you own the downloader, lower monthly costs, and easy to use.
* Additional £1 monthly fees for speed tracing. **Minimum 24 month contract applies to all rental devices
Get started with remote tachograph downloading today!