Experts in Tachograph Analysis and Compliance Solutions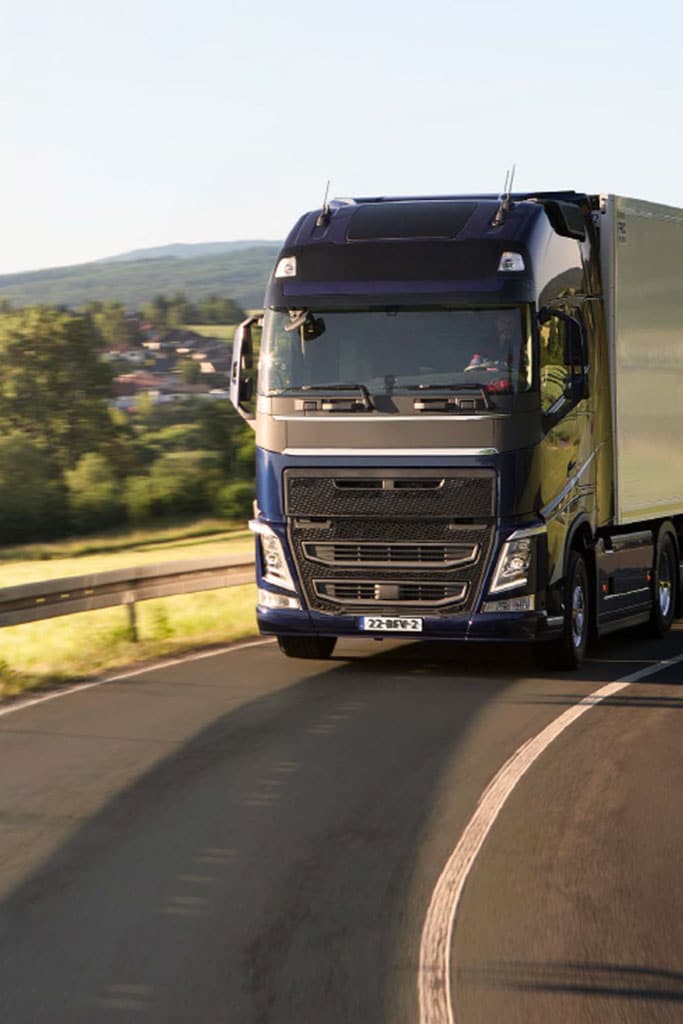 TDi Software have been providing expert tachograph analysis and transport compliance solutions for over 30 years for both large and small clients in the haulage and logistics sectors. 
We strive to remain at the forefront of innovation with our in house development team, to bring our customers new products and software features to stay on top of the ever changing legislation of transport compliance. 
We believe with the help of our software, managing your fleet is easier than ever. With our dedicated friendly IT support team, our customers can reach out to us whenever they need us for any training or support their business needs. 
TDi Software is home to the most modern, intuitive software solutions for the transport industry. Ranging from tachograph analysis, daily vehicle checks and transport management systems.
Our clients range from owner drivers, to multi depot companies in various sectors, and know that every company is different. That's why we work with our customers, and tailor what we offer to suit their business needs.
Using new software can be overwhelming and stressful, especially when changing providers. That's why our friendly team will guide you through the process with dedicated training, and ongoing support throughout.
Experts in tachograph analysis and compliance solutions
Providing modern innovative transport solutions for
over 30 years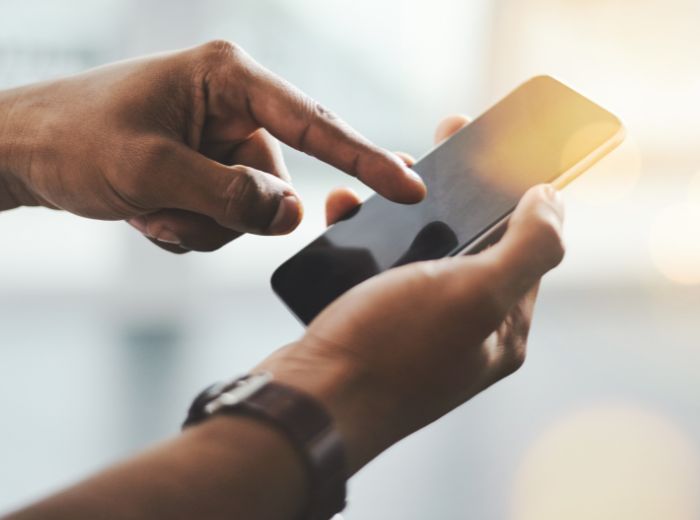 Want to know more about our products and services? Speak to one of the team for more information. We offer a no obligation 28-day free trial on our software so you can see all the features for yourself. 
We'll make sure you get all the help you need with our dedicated IT team who will support you throughout your trial and beyond! 
Get in touch today on 01246 252375 or send us a message below.