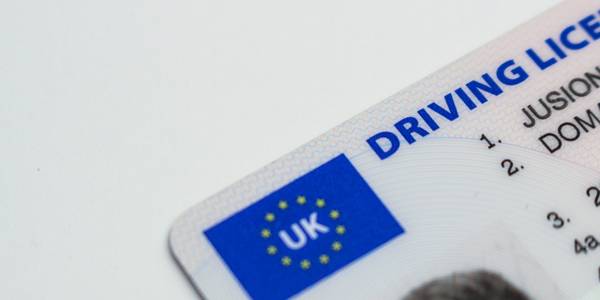 What is a licence check and is it necessary?
Checking your employees driving licence is an essential part of fleet compliance for transport managers when employees are driving vehicles for your business.
Not only does it ensure eligibility to drive, but it also makes sure that they are only driving vehicles they are allowed to drive.
Although it would be nice to rely on driver's to tell employers about changes on their licences such as changes of addresses, eligibility to drive or points on their licences, the reality is that some drivers won't let their employers know when they have received points on their licence. That's why regular checks are vital to adhere to fleet compliance.
How do I check a licence?
Anyone can check a licence on the government website providing they have the licence number and a check code from the driver. However, this is only a viable option if you need to check one or two licences, as you wouldn't be able to keep track of any changes easily, not to mention the time consuming task of doing each check individually.
Any company with a number of drivers to check should use an online licence verification check such as licence-check. This allows transport managers to complete checks with ease, and keep track of fleet's licences. Not only is it possible to find out what vehicles your employee's can drive, and show what points driver's hold. It will also tell transport managers what offences have been carried out and give scores based on the risk the driver may pose to a company.
Why should I check licences regularly?
Driver's licences should be checked on a regular basis to ensure ongoing compliance. It is an employer's responsibility to make sure all drivers are eligible to drive the vehicles they are using. There are huge implications for a business if an employee is found to not have a valid licence when using company vehicles, as businesses can be held responsible for any accidents that happen, they could also incur fines and court charges.
How often should I be checking licences?
We recommend checking licences at least every 6 months. However, driver's with a higher risk may need to be checked more often. Medium risk drivers may need checking every 3 months, with the higher risk driver's may need checking monthly to ensure they haven't incurred points that would mean they've lost their licence. With licence-check you can set automatic checks as often or as little as you like for each driver, so you're always on top of your fleet's eligibility to drive.